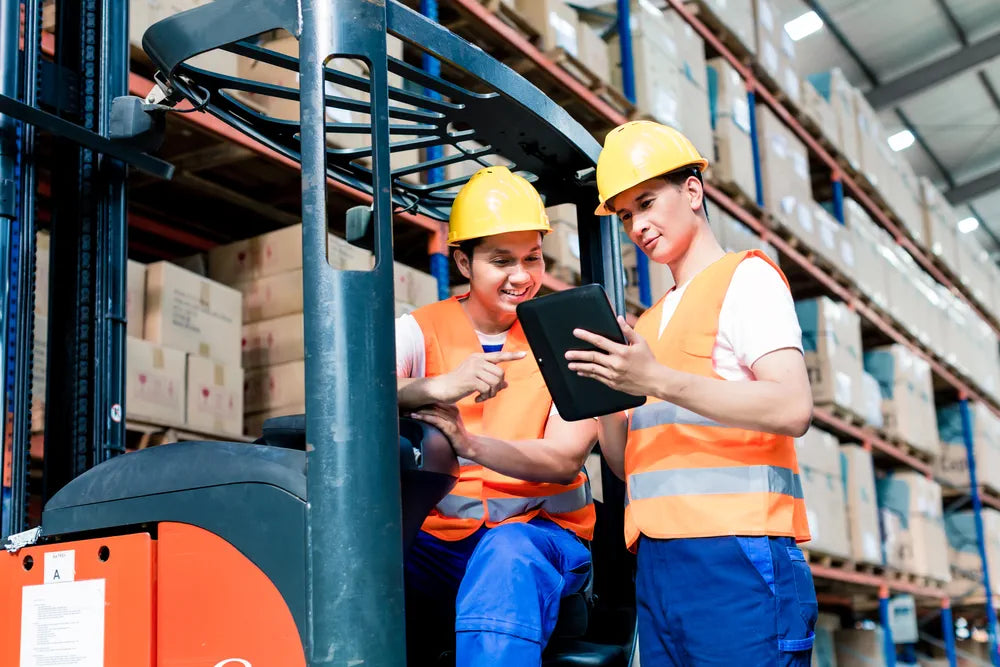 Let us Make your Brand!
Want great quality products at an affordable price with YOUR BRAND NAME on them?
Safe n Simple private labels for several companies including Fortune 500 companies. We strive for excellence in our quality of products and can meet your demands for your brand.
We can produce and design full or partial product lines for Wound Care, Ostomy Care, and Urology products. We can import or export by the container load, maintain inventory of your brand, drop ship, handle regulatory affairs, and more.
We have our products registered in several countries and continue to grow our capabilities in new markets each day.