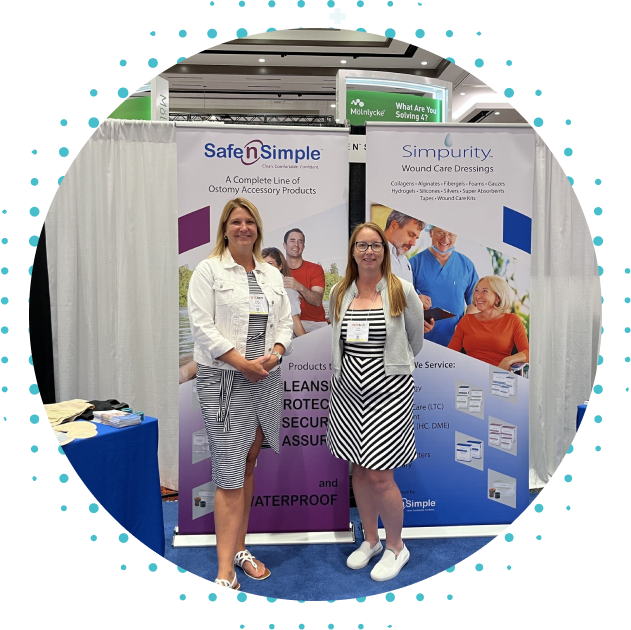 Safe n Simple™
Safe n Simple™ is a medical care innovator, specializing in the promotion of healthy skin, complete security and confident ostomy and wound care management.
We follow two overriding principles: create innovative, high-performance products and deliver the greatest possible value. We continually push our technicians to develop better ideas, more advanced formulations and superior products, while at the same time making those products convenient and affordable.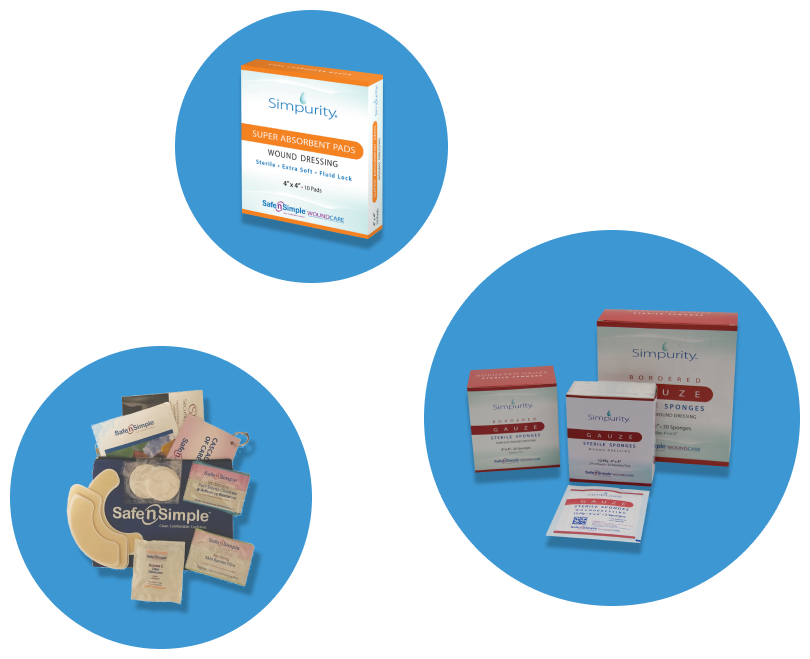 Simple Start Program
Safe n Simple offers the Simple Start Program to introduce a variety of our products to patients free of charge. By completing the registration form on the program page and returning to Safe n Simple, we will send Ostomy patients or nurses our Simple Start kit with a variety of our products and information for application, use, and re-ordering.
Need help?
If you have questions about our products or services, we're here to help.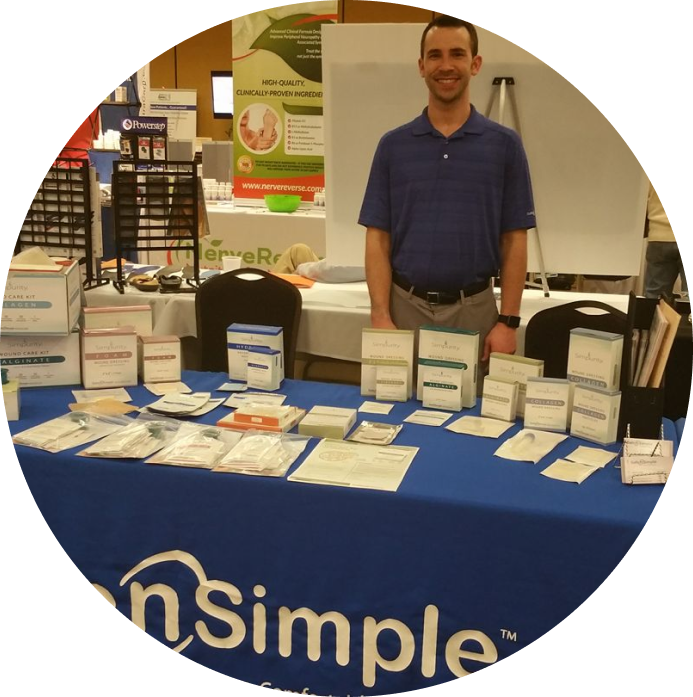 Our Brands and Partners